I borrowed a Zoom Nikkor 18-200mm 1:3.5-5.6G AF-S VR because I thought I was going to shoot some grad portraits for a friend of mine (after dropping my camera/lens, I'm weary that my trusty 18-70mm might give me issues, hence the borrowed lens). But I didn't...

So instead, here are some random shots.

this is the driveway of garages that my car pulls into after the 112-mile bomb up the 5 North and the 405 North from San Diego.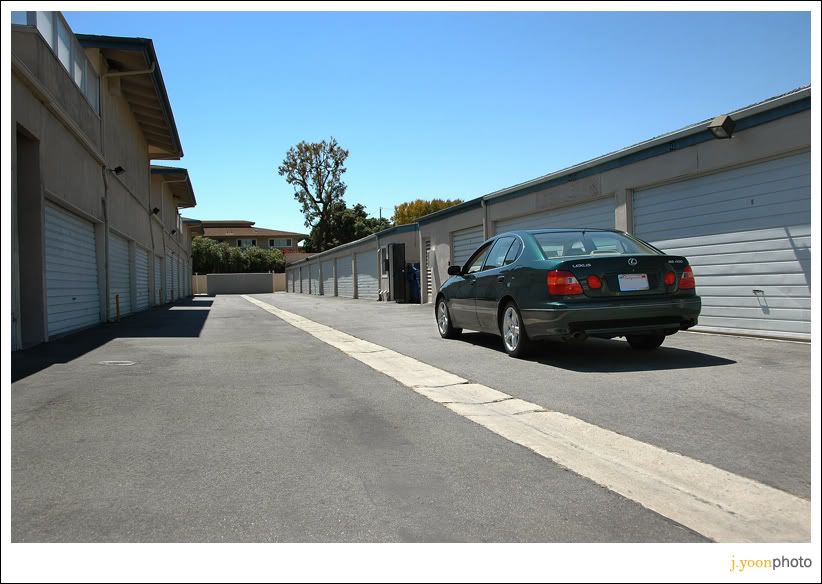 this is the weekend resting place of my green beast...